The Financing Assistance Program provides clients with: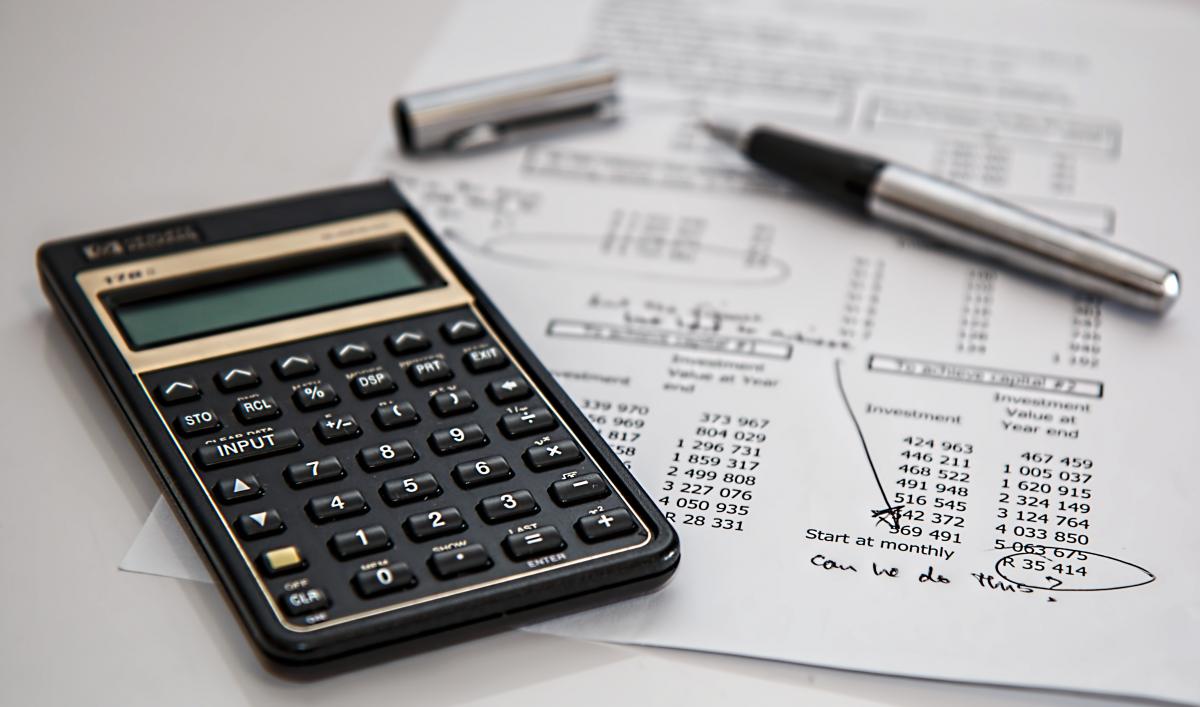 Information on bank and government lending programs.
Assistance in determining which loan programs or financing options are most appropriate.
Help in the preparation of loan packages.
The Financing Assistance Program will also conduct research to determine specifics about various financing programs for businesses in the Lehigh Valley. The program can also serve as a liaison between businesses and loan funds, banks, economic development agencies, the U.S. Small Business Administration, and the Pennsylvania Department of Commerce.
Please click below for information on various loan programs that are available within our service area:
Please NOTE: "The U.S. Small Business Administration DOES NOT offer grants to start or expand small businesses, although it does offer a wide variety of loan programs. While the SBA does offer some grant programs, these are generally designed to expand and enhance organizations that provide small business management, technical, or financial assistance. These grants generally support non-profit organizations, intermediary lending institutions, and state and local governments." The SBDC Financing Assistance Program does not offer services to identify grant funding.
See https://www.sba.gov/loans-grants/see-what-sba-offers/sba-loan-programs for more information.
Consulting
A major activity of the Financing Assistance Program is informing clients of financing options. Information on bank and government loan programs is readily available. Once a client determines the amount of funds needed, appropriate funding sources can be identified. With the assistance of the program director, clients are enabled to structure a financial package, possibly utilizing various federal, state, and local programs to obtain the lowest possible blended interest rate. Clients are also helped with the development of an appropriate loan proposal with ratio analysis and cash flow projections.
Networking
The program director works closely with administrators of various alternate bank lending programs. Because of these contacts, clients are able to receive information about the newest developments in loan programs and to structure their loan package to obtain the most favorable interest rates. Through an extensive network of contacts, the program stays abreast of changes in financing program requirements, as well as legislative changes affecting these programs.
Resources and Assistance
In order to receive assistance from the SBDC Financing Assistance Program, clients must first complete a Request for Service Form. The program director will then call to get background information and set the next steps. The consulting engagement may include several interviews and an on-site visit. After a review and evaluation the client's financial situation, a course of action is recommended.
Consulting services are completely confidential and no-cost.