The Lehigh University SBDC offers a wide selection of programs and services. Read below for general information and click on the links to the left under Programs & Services for more information about programs for specialized needs.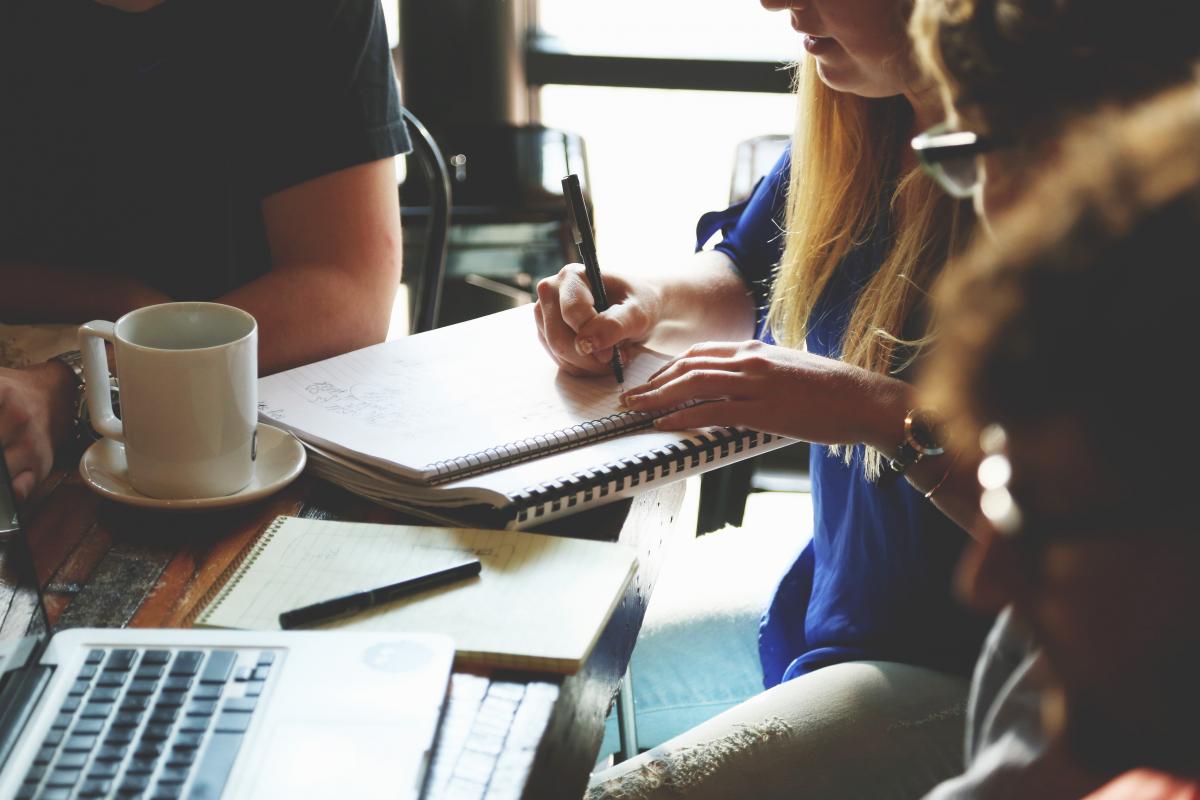 For Pre-venture
For those exploring the idea of a business or who are in the planning stages, the place to start is at the SBDC First Step program. These sessions are held throughout the year. The content is a general overview of what it takes to start a business.
First Step topics include:
Ways to get into business
Resources to help you start
Ways to get into business
Resources to help you start
Permits and licenses
Regulations
Registrations
Credit & financing concerns
And more plus ample time for Q&A
The second phase for start-ups is using our website's resources to more fully develop your business idea. The Resources page can connect you to demographic information, tips on market research and business planning, community contacts and other agencies to help you build your business right from the start.
For New and Existing Business
Established companies can work with SBDC consultants and staff to receive help with a wide array of projects such as:
Managing and growing a new business
Developing new markets
International trade - global market entry
Competing for government contracts
Product development
Government certifications and contractors
Preliminary patent search, inventions
Financing
Accounting & legal issues
Environmental management assistance
Business research
Human resources
Risk Management
And more...
Competing for government contracts
Product development
In addition, Lehigh University student project teams are also available to qualified existing companies.