The Small Business Development Center is located on Lehigh University's Asa Packer Campus. Our office is located at 416 E. 5th St. Most of our workshops are presented on campus, but may also be held at various locations in Northampton, Lehigh, Upper Bucks and Northern Montgomery counties.
Hours:
The Lehigh SBDC is open Monday through Friday from 8am - 5pm. Due to client volume, consulting is by appointment only.
Address:
Small Business Development Center
Lehigh University
416 E. 5th St
Bethlehem, PA 18015
Telephone: (610) 758-3980 
Fax: (610) 758-5205 
E-mail: insbdc@lehigh.edu
Where to park: Parking is available on the first level of the Zoellner Arts Center parking garage (498 E. Packer Ave) for $1/hour (max 4 hrs), or using the metered spaces along Packer Ave. 
For driving directions, click here.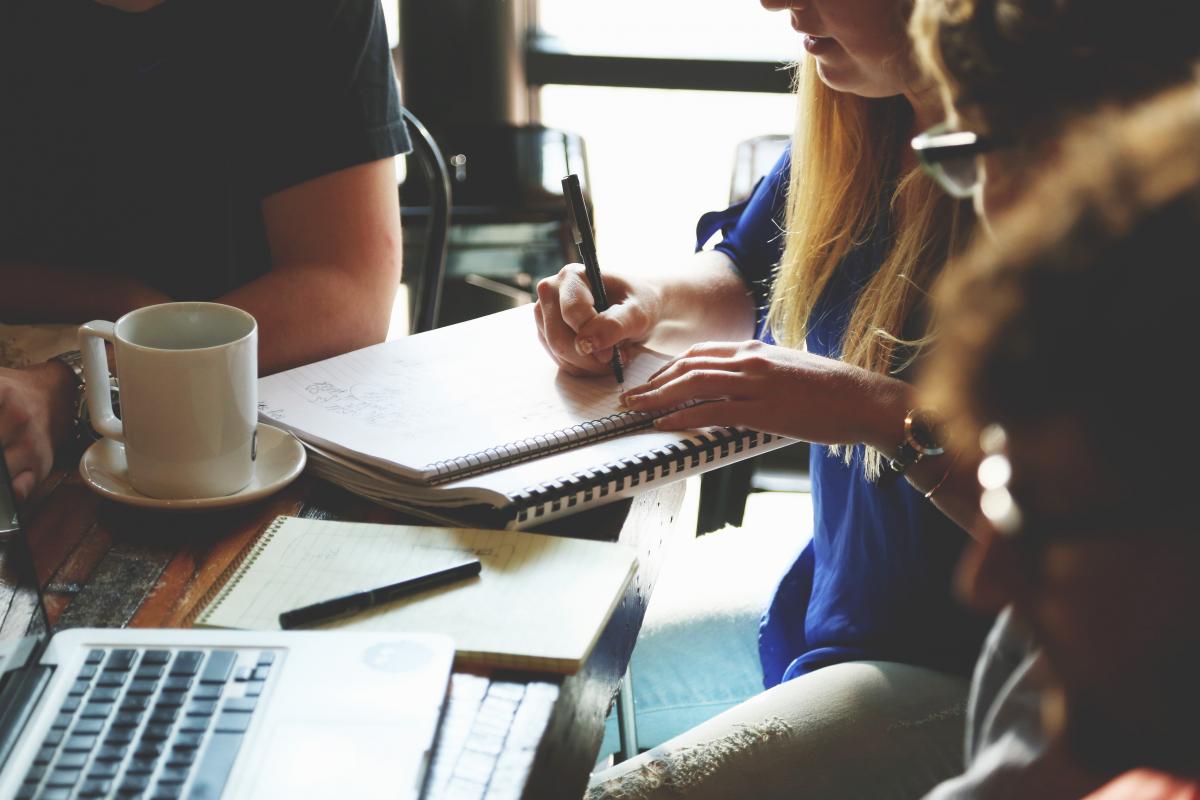 Staff Directory
Brett Smith, Director
Mary Syslo, Associate Director
Andrea Hampton, Business Consultant
Robert Mineo, Financing Assistance Program Director
Jasmita Saini, Business Consultant
Darryl Wentz, Business Consultant
DJ Kormanik, Business Consultant
Kathy Ford, Business Consultant
Request for Service Form
Getting help through the SBDC is easy. Through the link below you can fill out an online Request for Service form or download a text version of the form. To obtain a copy of the form via mail or Fax, please contact our office at (610) 758-3980. Use the Back button given on the top to return back to this location.
Once we receive the form you will be contacted to assess your needs, how we may be of assistance, and agree on next steps.
Fill out an online Request for Service Form