We are a member of the Pennsylvania Network of Small Business Development Centers.
We have served Pennsylvania small businesses since 1978.
We annually consult with hundreds of small businesses in Lehigh, Northampton, Bucks, and Montgomery counties.
We provide consulting, at no cost, to businesses in all stages of development, from pre-venture to mature.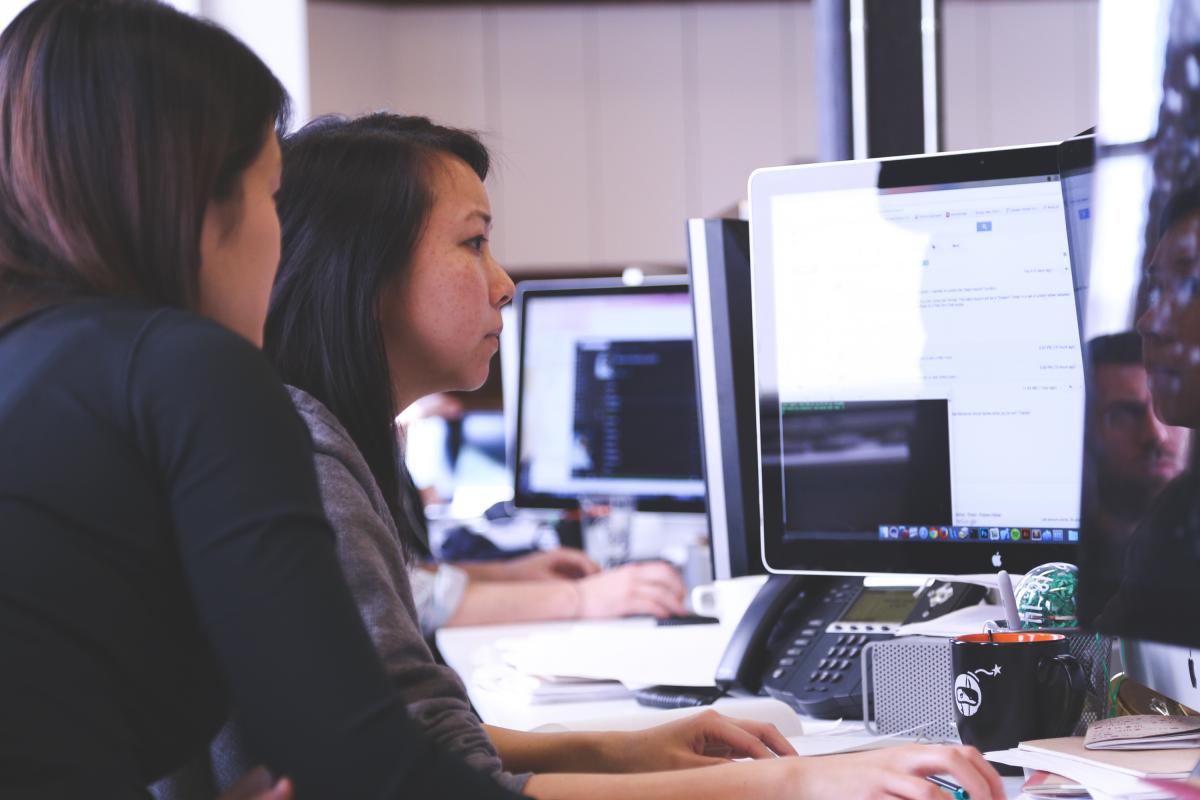 The mission of the network of Pennsylvania Small Business Development Centers (SBDC) is to provide entrpreneurs and small business owners with the knowledge needed to make smart decisions and prosper.
Funding support and resources are provided by the Commonwealth of Pennsylvania through the Department of Community and Economic Development; through a cooperative agreement with the U.S. Small Business Administration, and through support from Lehigh University. All services are extended to the public on a non-discriminatory basis. Special arrangements for persons with disabilities or limited English proficiency can be made by calling 610-758-3980. All opinions, conclusions or recommendations expressed are those of the author(s) and do not necessarily reflect the views of the SBA. SBDC services are not available to individuals or entities that have been debarred or suspended by the federal government. By agreeing to receive assistance from the SBDC you are self-certifying that you are not currently federally debarred or suspended and also agree to cease using SBDC services if you become federally debarred or suspended in the future.
A member of the Pennsylvania Small Business Development Centers.
The Pennsylvania SBDCs are a member of the national Association of Small Business Development Centers.
Resources
Human Resources
The SBDC staff includes experienced business professionals who have general knowledge coupled with specialized areas of expertise. Each businessperson requesting assistance is matched with a counselor and the resources that are best suited to their business needs.
Library Resources
Library resources include a large collection of startup manuals, self-help guides for marketing, financial and personnel planning, current small business periodicals, and a variety of books on specific industries and businesses. Special libraries are available for clients interested in technology-transfer, international trade, and government marketing and retail.
Seminar Resources
The SBDC regularly conducts small business seminars on topics ranging from starting a business, to financing, business planning, government contracting, and international trade. There is no charge for SBDC consulting; however, nominal fees are charged for seminars and some materials.