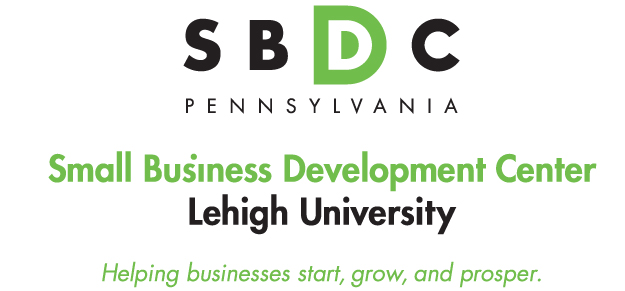 Happy New Year!
We look forward to being a part of your business's journey!
PPP Update
Round 2 of the Paycheck Protection Program (PPP) is open as of January 11, 2021.
For official guidelines and application information, please click here.
For the SBA press release along with PASBDC webinar training options, please click here: https://conta.cc/2JVUAXN
We will continue to provide the most up-to-date information here.
For more information, you can view this recorded webinar from the PASBDC network from Wednesday, December 30th.
Please Note:
Our team is working remotely for the foreseeable future. You can always call us at 610-758-3980 or email us at insbdc@lehigh.edu, but this site and our email list will have the most up-to-date information.