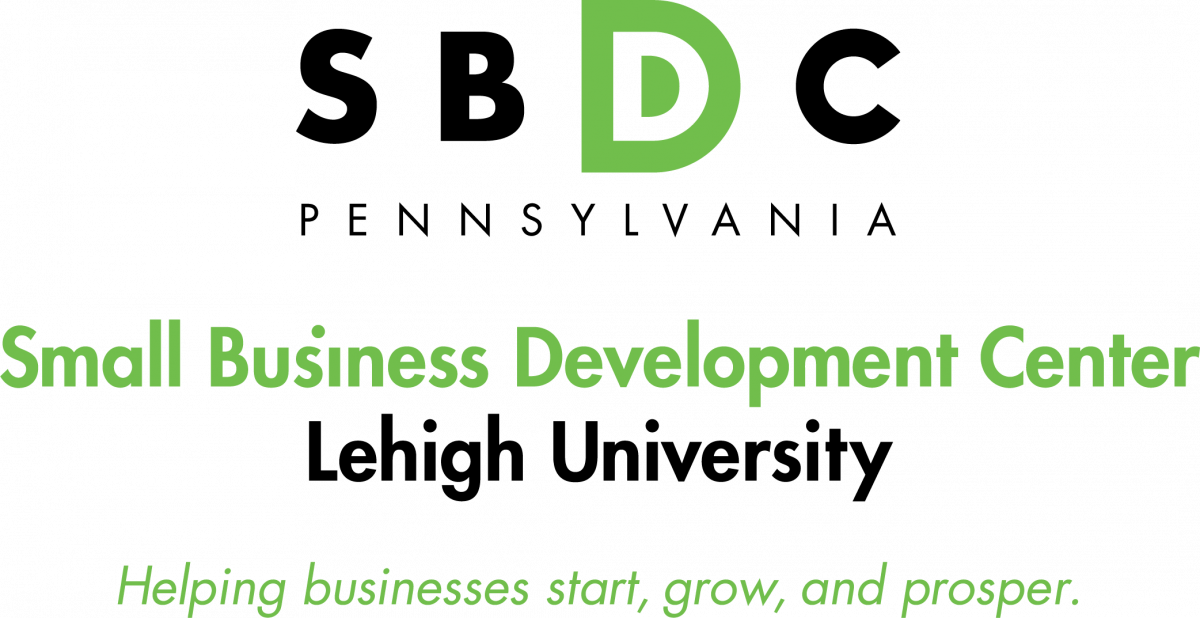 Welcome to the Lehigh University
Small Business Development Center
We look forward to being a part of your business's journey!
Click an icon below to access our services in the way that works best for you.
Please Note:
Our team is working remotely for the foreseeable future. You can always call us at 610-758-3980 or email us at insbdc@lehigh.edu, but this site and our email list will have the most up-to-date information.